Accounting and Bookkeeping Services
With our accounting and bookkeeping services, you'll have complete visibility and control over your finances.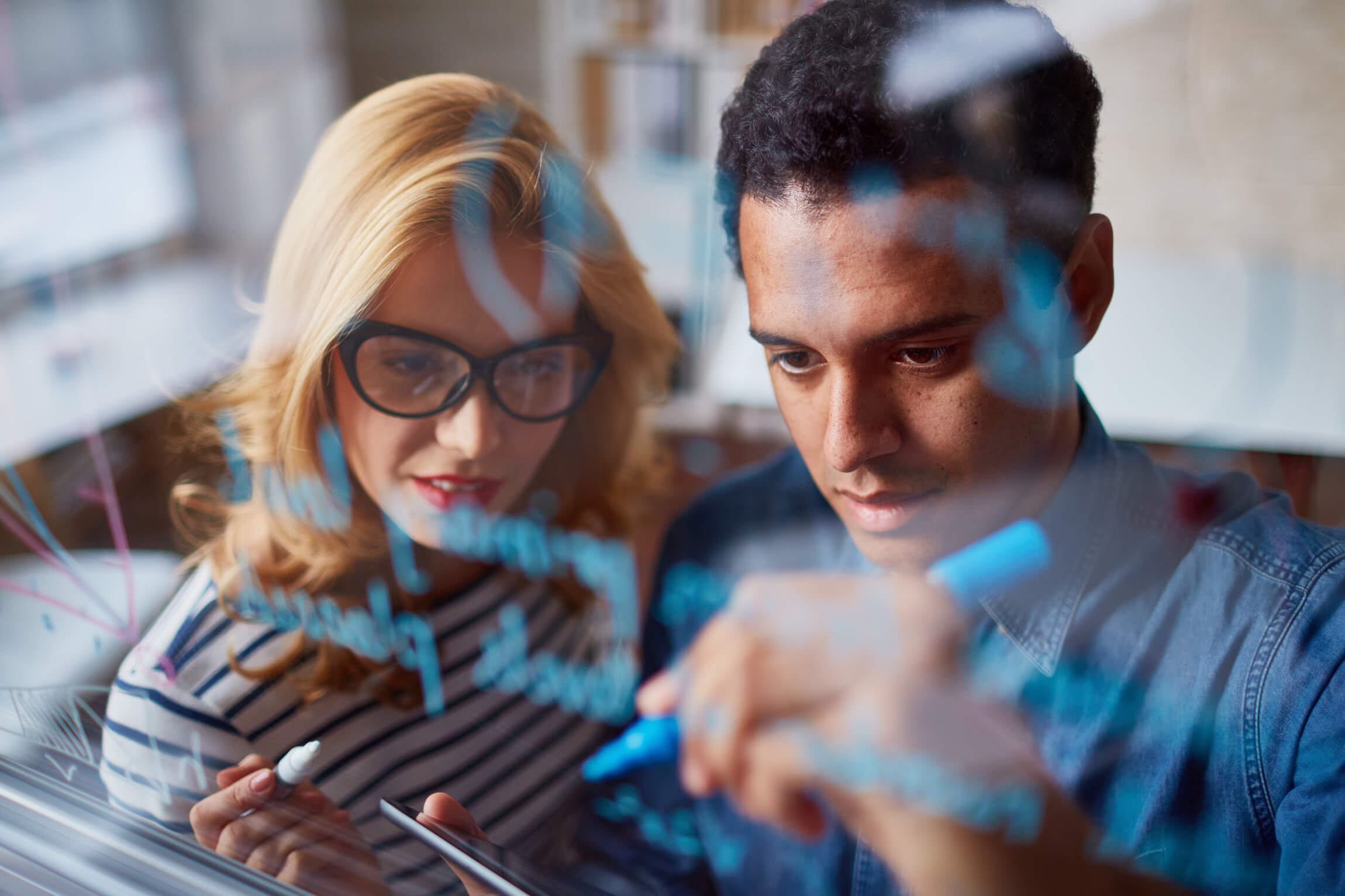 Our auditing process is designed to be efficient, thorough, and tailored to your specific needs and goals.
Our VAT specialists will ensure your company's compliance with regulations, and help you minimize tax liabilities.
Internal Audit services help you improve the effectiveness and efficiency of your organization's risk management, control, and governance processes.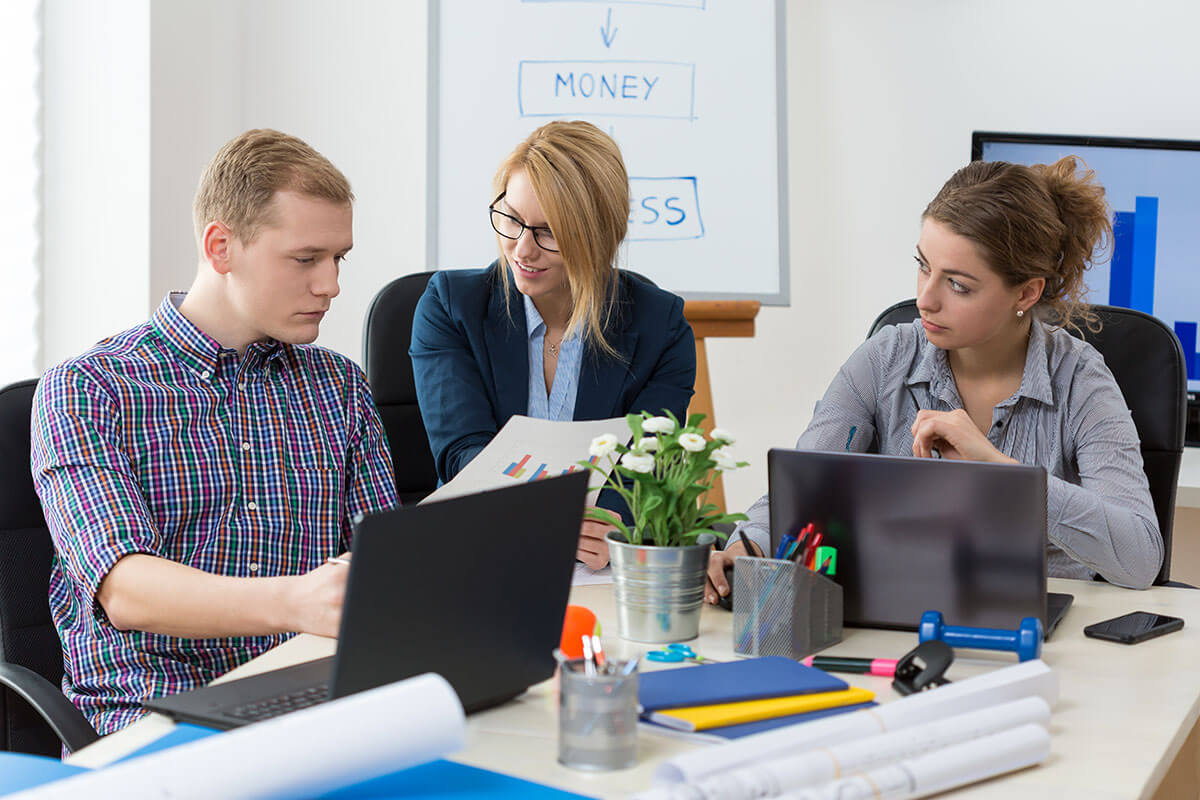 Our attestation specialists will ensure your documents are attested accurately and efficiently, and meet all regulatory requirements.
Tax Agent (Consultant) Services
With our Tax Agent (Consultant) services, you can have peace of mind that your financial reporting is accurate and up-to-date.
We have 17 years experience in consultancy
"A complete suite of financial, audit, tax, and attestation services tailored to your business's unique needs."
Keep up to date — get updates with latest topics